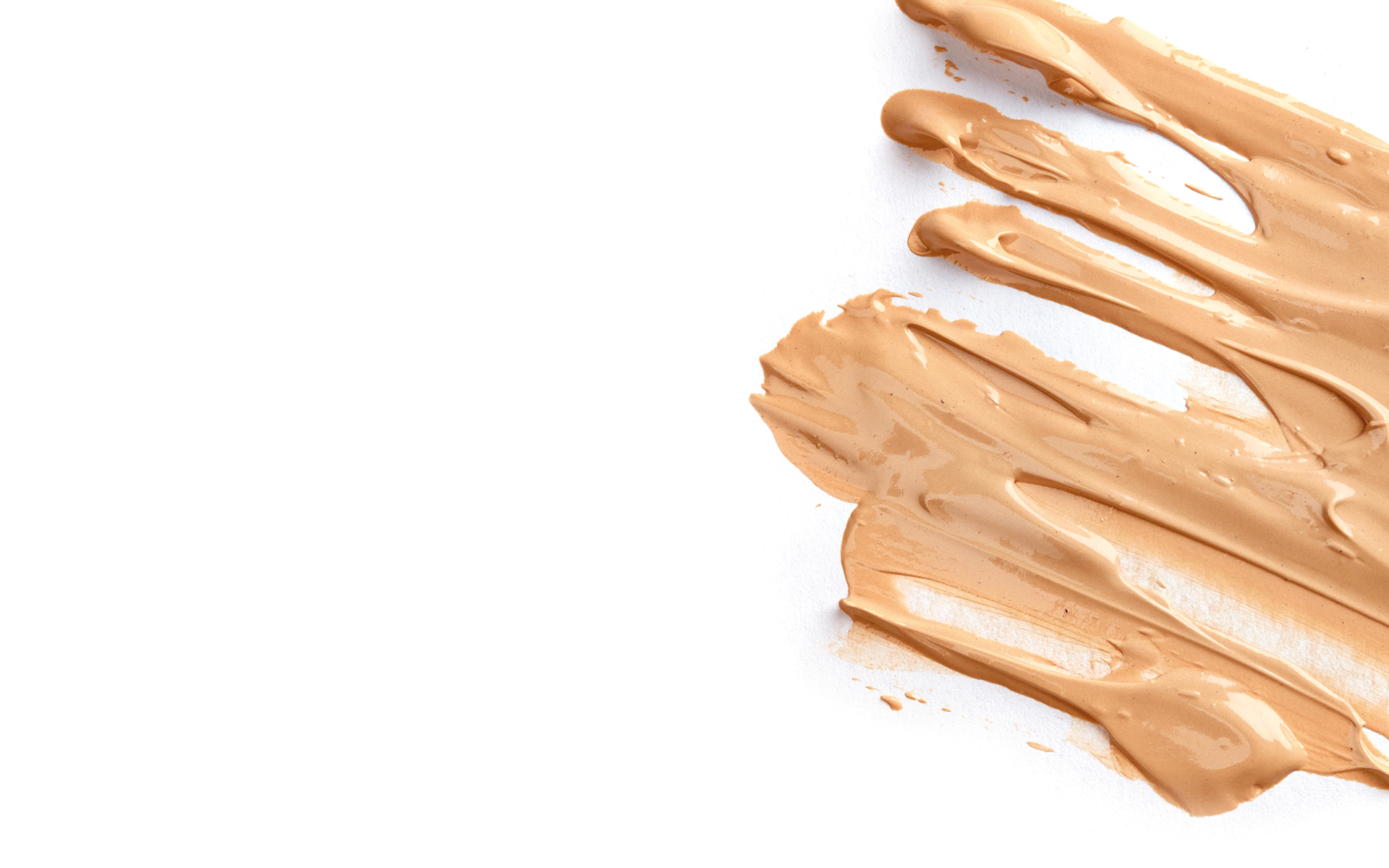 We welcome any questions, comments or suggestions you may have
If you are interested in purchasing Lycogel products via your local Lycogel specialist or if you are a skin specialist interested in opening an account please fill out below contact details and we will contact you as soon as possible.
Are you a…
You can be assured that through our valued partner in your country you will be presented with systems that have been researched and sourced to enhance your services and bring the latest technological advances to your doorstep, combined with excellent customer service, training and support.
Lycogel headquarters:
Quura Medical B.V.
Zwaardklamp 9,
1271 GK Huizen
The Netherlands
Phone: +31358200271
info(at)lycogel.com